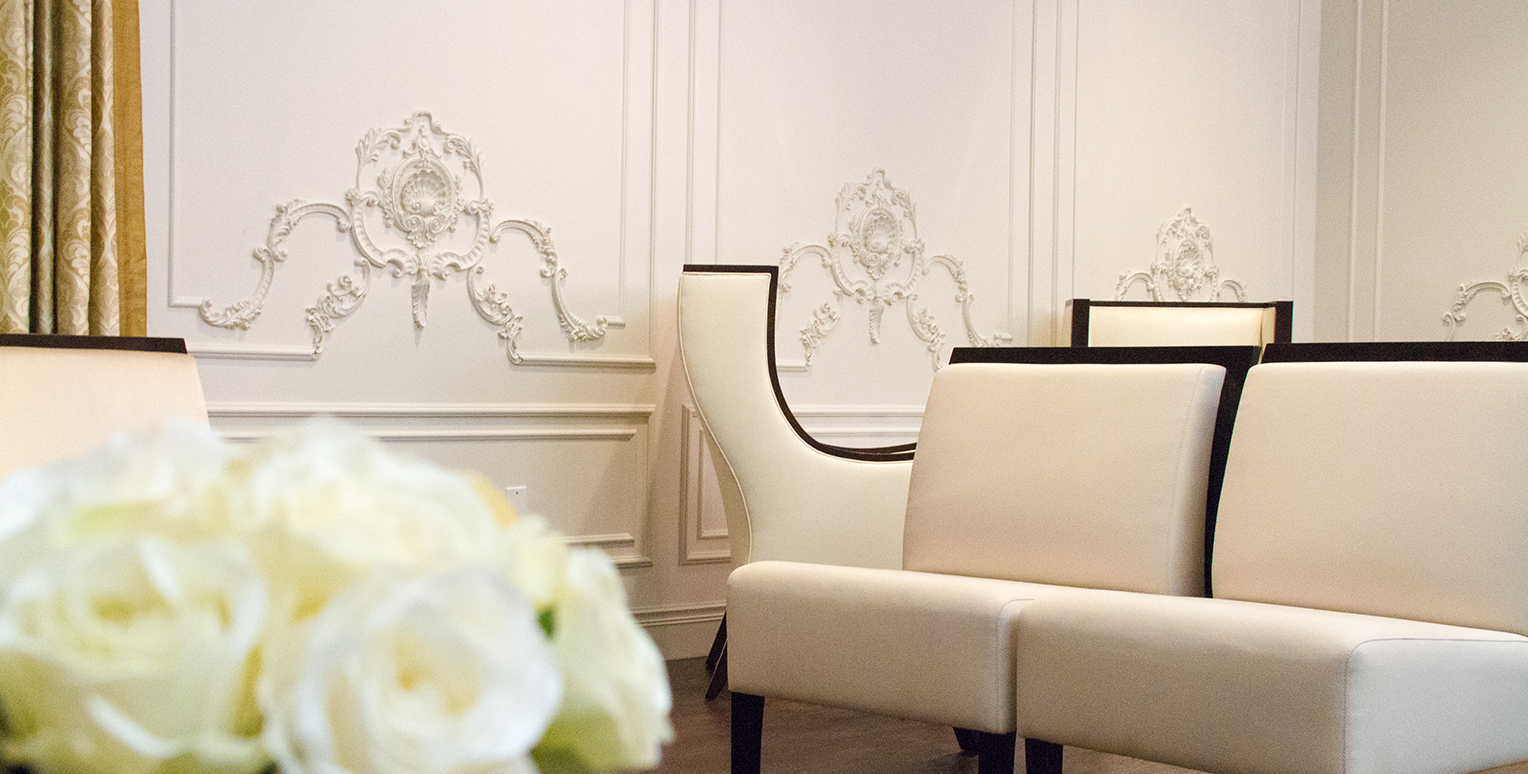 Our Mission
Digestive Disease Consultants strives to distinguish itself as the regional leader in the delivery of digestive health care. Being the leader means providing comprehensive and state of the art gastroenterological care, using cutting edge technology for the benefit of our patients. We believe in assisting you, the patient, in understanding your medical illness and treatment options. We will accomplish this with a full partnership between our dedicated family of physicians and staff; our patients and their families and our referring physicians.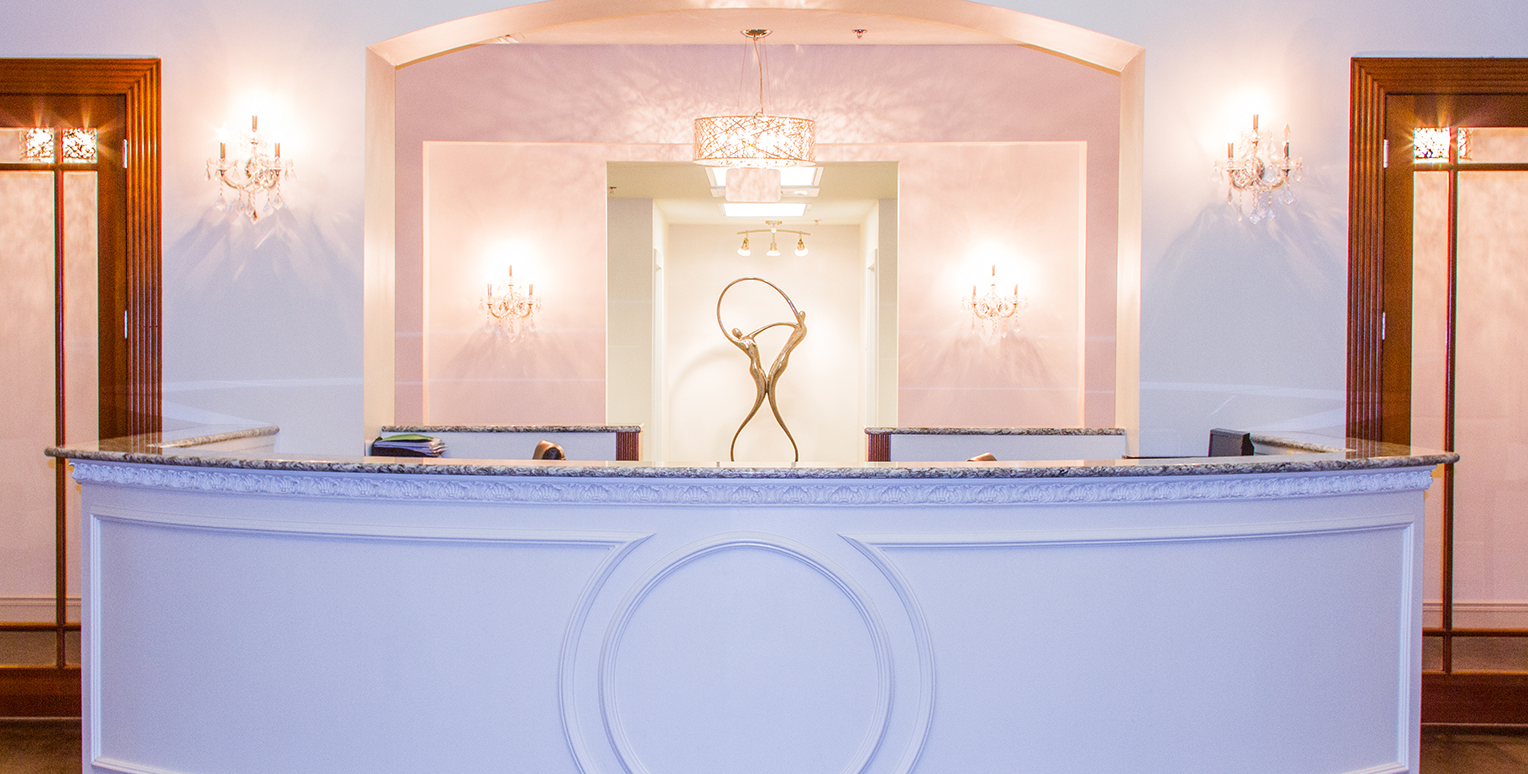 Regardless of your needs for visiting a doctor in the gastroenterology medical field, you can put your trust in us. Even for procedures such as a colonoscopy, we will do everything in our ability to make you as comfortable as possible. We understand that these procedures can feel invasive, and we want you to be able to relax and know that you are in great hands. If there are any special needs that you have during any of your procedures, let one of our staff members know, and we will do our best to accommodate your needs.
Our website is designed to give you peace of mind by providing information pertaining to our services, procedures, and what we can do for you. We take time to highlight our doctors, as well, so you are informed of who they are and their qualifications. Be assured that you are getting the best digestive care possible at DDC.